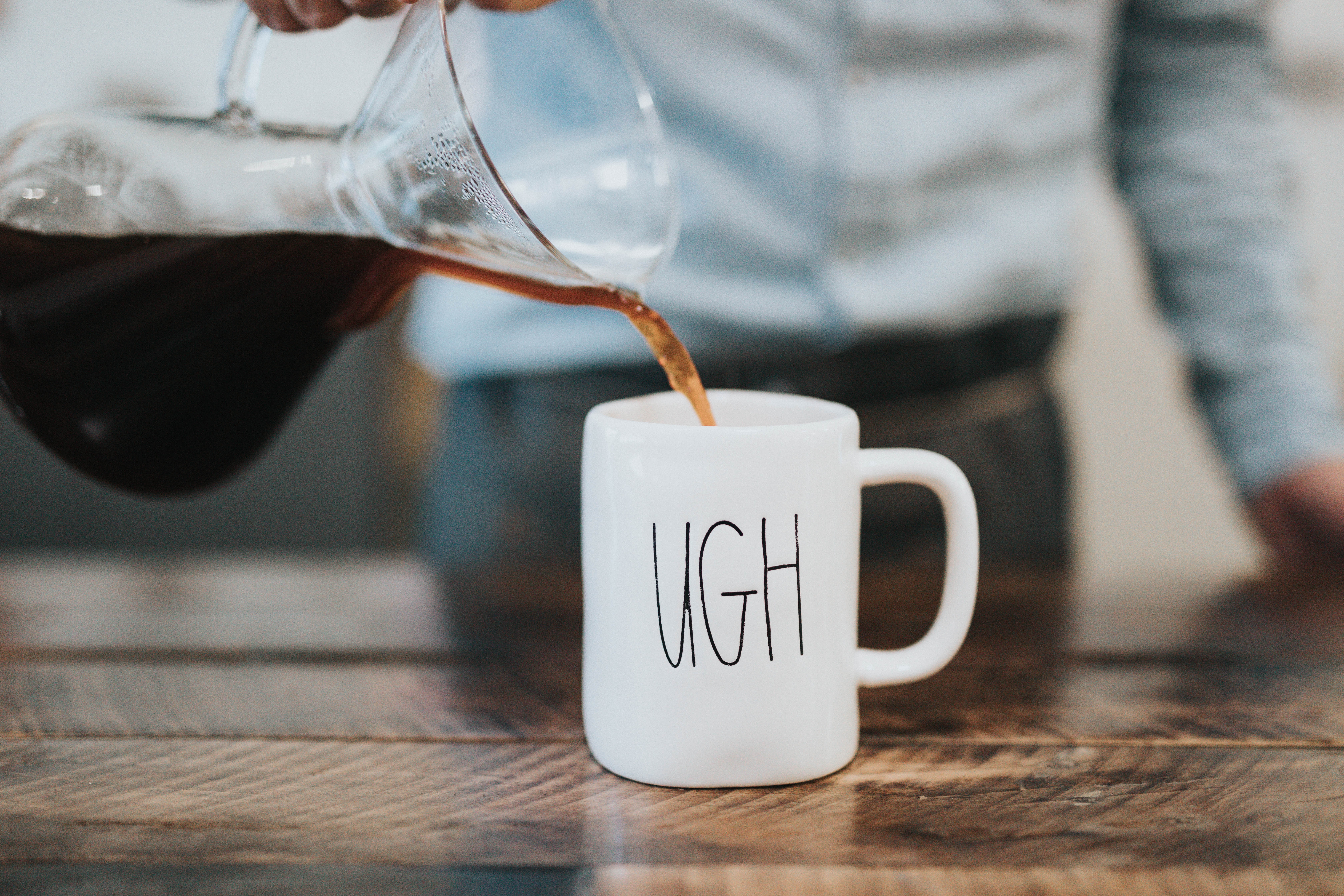 Issue: Disagreement on Customer Needs
Your goal as a company is to build, market and sell products that satisfy customer needs better than competitors. Although it may sound oversimplified, identifying exactly what your customer's needs are isn't so straightforward for many teams. Research published by MIT Sloan found that 95% of all companies do not have an agreed-upon definition of a customer need. It's likely your team also tends to argue about this.
Without an agreement on customer needs, teams often use customer requests, sales requests, feature ideas, or technologies as inputs into product development. Although these may offer helpful insight into how to connect with your customer, none of them provide your team with an unchanging, consistent definition.

In this post, we'll teach you how to define a customer need, how to identify customer needs in your market, and how to organize needs to make them useful for your teams.


Traditional: Relying on Changing Input to Drive Product Roadmap
With the traditional product development process, when a new launch fails to generate growth, your team is left to iterate or pivot using more changing inputs. By trying to hit a moving target, teams are basically guessing at what customers want. This eventually leads disagreements, arguments, and harmful company politics, and it ultimately leads to a company's death spiral. It is why products, companies, and often careers fail.
Blackberry, Britannica, and Kodak all lost billions of dollars in equity value because they did not have a stable and quantifiable definition of customer needs. They defined their markets based on changing products and technologies, not on stable jobs and needs. You need a detailed customer need definition to make Jobs Theory useful and actionable for your team and your company.

JTBD Way: Focus on Unchanging Customer Needs
The best way to avoid trying to hit a moving target is to focus on the customer's job-to-be-done. A customer's job never changes and JTBD provides you with clear criteria on how to identify the customer's job steps and needs within the job. It serves as a stable target for your team to hit, regardless of what product, services, or technologies evolve. You can learn more about how to answer the question of what your customer's job-to-be-done is in this post.
Similarly, your customer's needs in their job will not change either. Like the job itself, needs are stable over time because they are also independent of any product, service or solution.

Let's look at our Apple and Google Maps example with the job-to-be-done being "get to a destination on time." This is a stable job that will never change as opposed to "figure out a route to work" or "catch the next bus." Getting to a destination on time becomes the market in this case.
But if we want to build a superior product, knowing the job isn't enough. We need to double-click into the customer needs to determine what product features we should build to get the job done better than Apple and Google.

In order to get to a destination on time, a lot of variables come into play (e.g., know the arrival time, the address of the destination, how long it will take to get to the destination, the optimal sequence of planned stops and if the destination can be reached on time). These are all variables in the job. In order to achieve their goal of getting to a destination on time, consumers need to do something with each of these variables; they need to take actions on them (e.g, calculate how long it will take, determine the optimal sequence, etc.). These actions along with each of the possible variables are what the customer needs to do to successfully achieve the goal and get the job done.

Since every customer need has an action and a variable, you can measure the speed and accuracy with which customers can satisfy a need. This is the true power of Jobs-to-be-Done. You now have the ability to measure the speed and accuracy of your customer's needs to determine why they are unsatisfied in a market.


Benefit: Align Your Team on Customer Needs

To recap, customer needs are actions a customer must take using variables required to get the job done. Customer needs in the job, like the job itself, are stable over time and they have no solutions. This means that your team will have a stable target to hit. Structuring needs this way makes Jobs Theory useful and actionable for your team. It provides them with a shared focal point and a clearer understanding of what they are building, selling and marketing to customers.
If you want to figure out the next steps in identifying and measuring your customer's needs, take our Jobs-to-be-Done online course.