The first and only jobs-to-be-done product management software
The first thing you should know about us is that we want you to win in your market. It's why we built thrv. Your success is our passion. We are product people with decades of experience working with product teams in companies from small start-ups to the largest Fortune 500 companies. We built thrv to help you win because we know it works. We are based in Marin County, just north of San Francisco, California.
What do we do?
thrv is the only product roadmapping software that uses the Jobs-To-Be-Done (JTBD) product management and marketing framework to help your company build, market, and sell products your customers love. We work with product managers, designers, engineers and executives to connect their product roadmap to their revenue goals, keep the customer's problem in focus, and deliver more customer value than their competitors.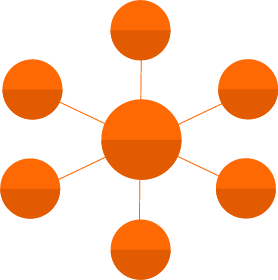 How do we do it?
By conducting both qualitative and quantitative JTBD research on customer, market and competitor data, then feeding that data into the thrv software, we help you identify your customer's job at the right level of granularity. These data-driven insights allow you to better align your team with your customer and keep everyone focused on a winning product strategy.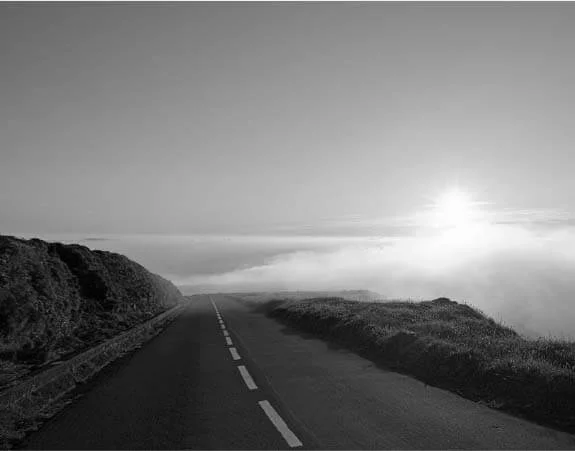 Why is it valuable?
Your product roadmap is everything. With JTBD, you'll gain a better understanding of your customer's ultimate goal and why they struggle to achieve it. This allows you to maintain a clear product strategy, make smarter choices about what products to build, and significantly lower your product roadmap risk.