Our Story
For over three decades, our team has been focused on one thing: accelerating revenue growth to create equity value. When our founder started in the private equity industry in the early 1990s, debt, cost-cutting, and low acquisition multiples could generate superior returns. Not anymore. In today's hyper-competitive markets, growth is the most powerful equity value generator because it increases revenue, profitability, and exit multiples. But driving accelerated growth from both existing and new products is extremely hard to do.
Our team has worked at and with leading private equity firms, leading global corporations, and top-tier venture-backed startups. We have refined our method and built our platform with one mission in focus: creating equity value through growth.
What do we do?
thrv is the only innovation platform that uses the Jobs-to-be-Done (JTBD) method to help your company build, market, and sell products your customers love. We work with private equity CEOs and corporate executives to keep the customer's problem in focus. We use our software, executive services, and training to coordinate your product, marketing and sales teams on your customer's unmet needs. We identify the optimal growth strategy in your market and provide strategy governance to ensure that your team is aligned with your customers and the biggest growth opportunities in your market.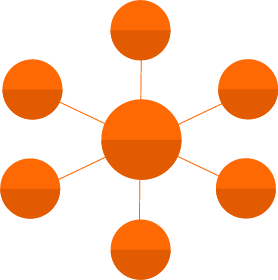 How do we do it?
Our team of growth experts provides you with research and analysis that is actionable and measurable. You will see results fast. We have the largest database in the world of customer jobs-to-be-done, and our software enables us to provide you with highly differentiated quantitative insights and analysis to optimize your marketing and sales and more accurately assess the revenue growth you can generate from your product roadmap.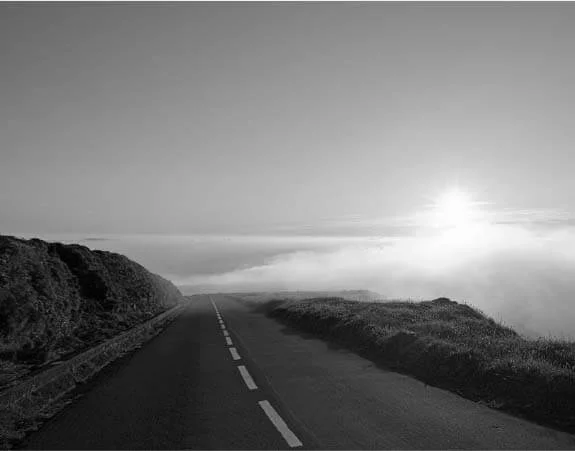 Why is it valuable?
To create equity value faster, your growth strategy is everything. With our platform, you will have more confidence that your team will accelerate your growth with less risk. By keeping your product, marketing, and sales teams aligned with your customer, you will generate superior equity returns and better results for all your stakeholders.