Growth-Powered Equity Value Creation
Learn how to create equity value through growth.
Learn how to to use JTBD to create equity value faster with less risk

Your team will learn what the JTBD method is, why it is valuable, and how it works.

Your team will see a detailed example of how to use JTBD to beat Apple and Google Maps.

Your team will learn how to use your customer's JTBD to win in your market.
thrv is trusted by leading companies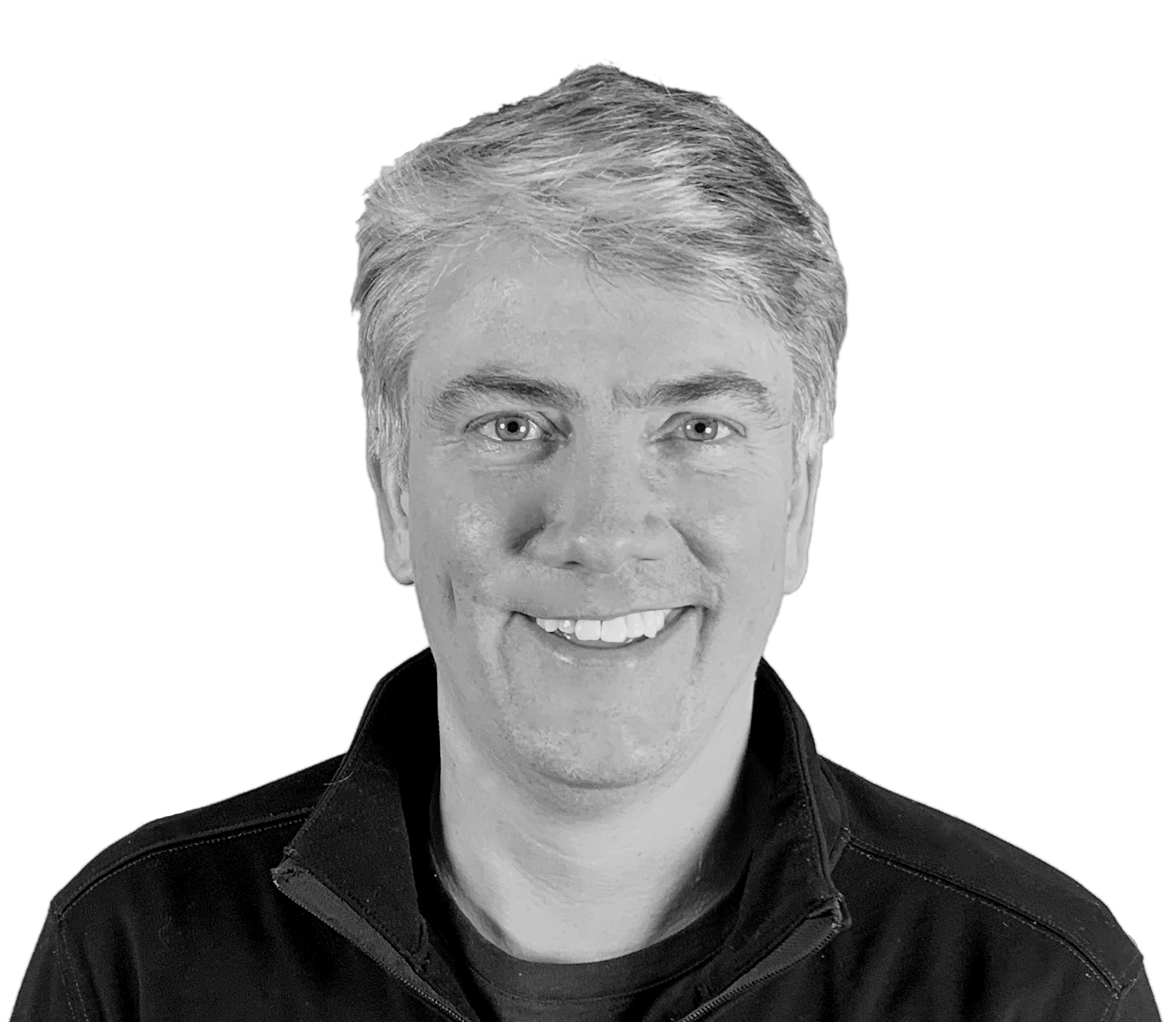 Your Host
The host for your JTBD Lunch & Learn is thrv's Founder & CEO, Jay Haynes. Jay and the team at thrv have helped leading companies implement Jobs-to-be-Done to successfully accelerate their growth. thrv's customers include Microsoft, Dropbox, eBay, Target, Twitter, Oracle, Bose, and the portfolio companies of leading private equity firms. Jay is an award- winning entrepreneur and an executive with three decades years of innovation and investing experience. Prior to thrv, Jay worked as CEO of two venture -backed companies, as an investment professional at the legendary private equity firm GTCR, and as a product manager at Microsoft. Jay graduated Phi Beta Kappa with highest honors from Brown University, and he received his MBA with distinction from Harvard Business School.