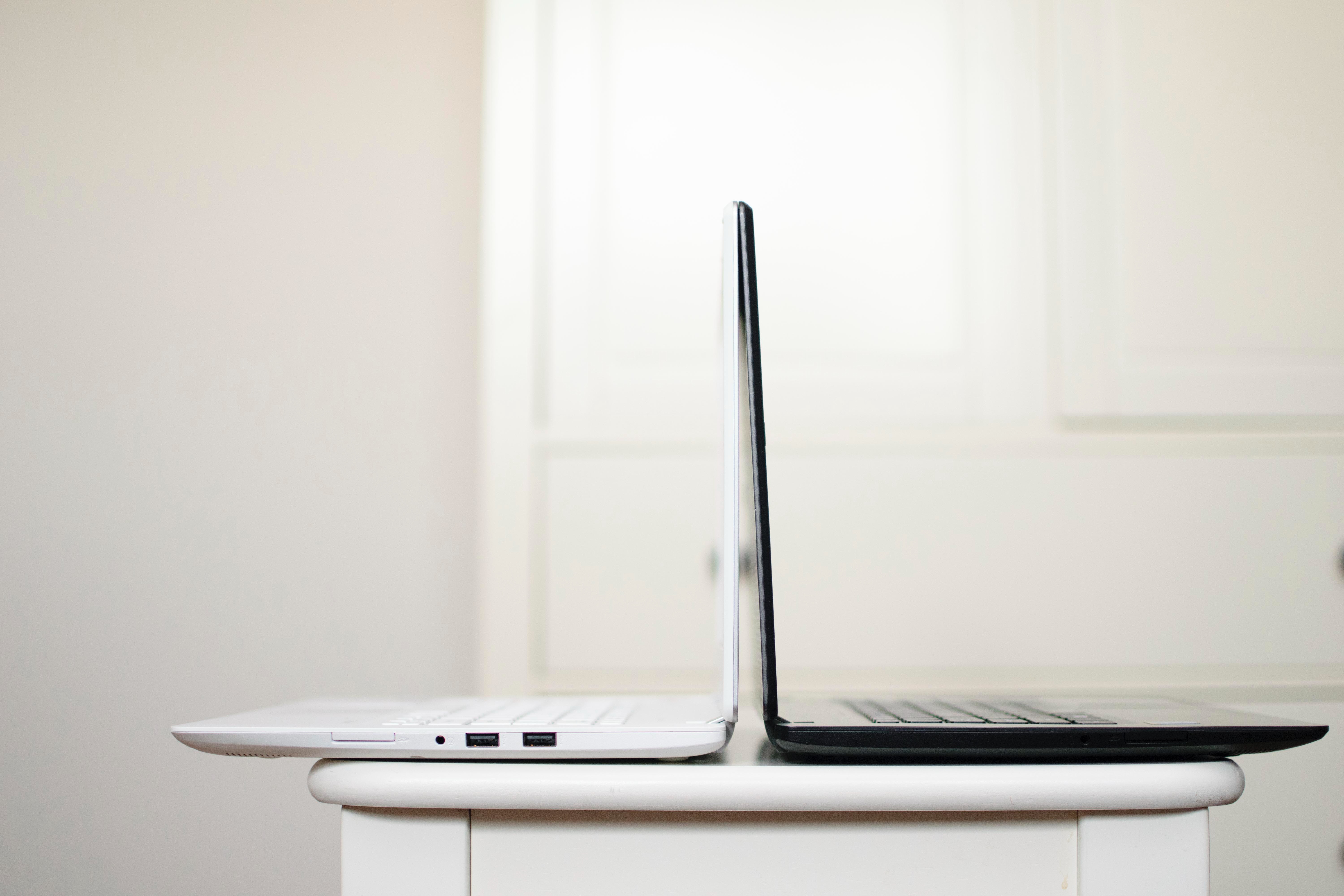 Issue: Miscalculating Your Real Competitors
Creating equity value in your company comes down to one thing - your ability to satisfy customer needs better than competitors in your market. This is why competitive analysis is critical to your product strategy. But often times, product teams use traditional "industry" research to identify their competitors, creating a product roadmap based mostly on what features are already in the market. The challenge with this thinking is that you risk playing feature catch-up while your real competitor sneaks up behind you and steals significant market share.
In this post, we will teach you how to identify your real competitors. You will also learn how to identify competitor weaknesses that you can exploit to create more equity value for your company with less risk.

Traditional Way: Feature Parity Drives Product Strategy
In traditional competitive analysis, product teams often compare their own product's features to a competitor's features. If Product A has all of the features of Product B plus a few more, then Product A has the advantage. In their minds, more features equal competitive advantage. The problem is that customers don't want features; they want to get their job done.
Focusing on feature-to-feature comparison is the wrong way to think about competitive differentiation. Your team will be constantly trying to catch up - with very little chance of actually doing so. If you've ever been on a team that is playing feature catch-up, you know it's like bailing water out of a leaky boat: every time you release a feature and think your work is done, your competition releases something new, racing ahead of you yet again. You will always be a step behind.
The problem is that customers don't want features;
they want to get the job done.
For example, Microsoft thought they caught up to the iPod by including all of its features in the Zune. Apple launched the iPhone. Microsoft tried to catch up again with the Windows Phone. Playing catch-up leads to failure.
Plus, just because it's market standard, doesn't mean it's the best way to do it. What seems like state of the art today will be archean tomorrow.


JTBD Way: Focus on Your Customer's Unmet Need
Your customers' struggle to get the job done causes them to look for new competitive solutions to get the job done faster and more accurately. In order to beat your competitors, you have to start with where the customer struggles to get the job done and figure out where the competitor is failing. Where are they not getting the job done fast or accurately enough?

First, identify all the competitors (products, services, technology, or manual processes) that satisfy needs in each step in the job. Then calculate the speed and accuracy with which the competitors satisfy the needs in the steps.
Let's look at an example of a customer job-to-be-done creating a mood with music.

The Zune team at Microsoft compared the Zune to the iPod using traditional product feature analysis. The Zune actually had more features than the iPod, including a Podcasting feature. But this analysis did not help determine if the Zune was going to take market share from the iPod.

This analysis is flawed because customers don't want features, they want to get their job done. Zune, for all of its features, was getting the job done in the exact same way as the iPod.

Pandora, however, had fewer features than the iPod, but because it had a different feature (automatically generated streaming playlists) that satisfied an unmet need in the job of creating a mood with music, it was able to grow successfully and create equity value.

This illustrates why your competitive analysis should not be based on feature comparisons - because feature comparisons are not predictive of your growth.

The speed and accuracy with which the competitive solutions satisfy the needs are the benchmark for how good your new solution needs to be. If it does not satisfy the needs faster and more accurately, you have not given customers sufficient incentive to switch to your product.
Benefit: Lead Your Market, Instead of Following
Focusing on your true competitor, you will avoid the risk of wasting capital and feature catch-up. With Jobs-to-be-Done, you'll figure out where the customer struggles to get the job done, and where the competitor doesn't help the customer get the job done fast or accurately enough.
Want to figure out your true competitor? Take our online Jobs-to-be-Done course today.