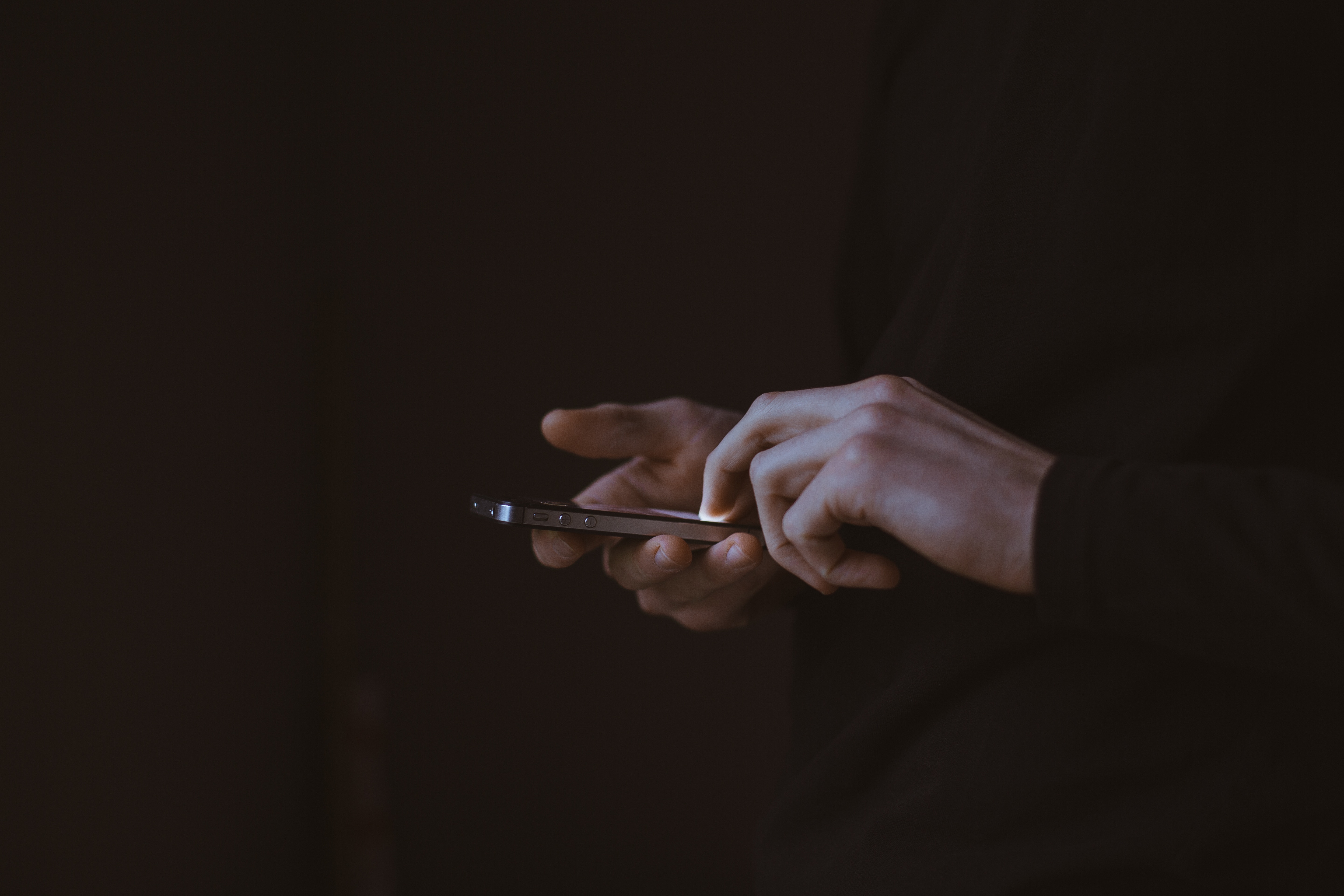 Digital transformation has executives salivating at the thought of being innovative, however it's clear many of them have misunderstood what it requires to execute successfully. Last month, Harvard Business Review published an article titled "Why So Many High-Profile Digital Transformations Fail" that highlighted global organizations such as GE, PG&E, Lego and their failed attempts at implementing a digital transformation.
The authors, Thomas H. Davenport and George Westerman, examined factors that lead digital transformation projects to fail such as a lack of awareness of customer needs and lack of direction. When companies don't integrate the digital transformation with their product goals and align it with their customers, they lose sight of their end goal and things go off-track… and quickly.
Davenport and Westerman highlight the ongoing failure of large corporations and their shiny object syndrome when it comes to going digital. They couldn't see how to focus the digital changes to their products and operations on delivering value to their customer. It's almost like a digital spray and pray. If they make things digital, success will come, no matter the why or wherefore. Eager to get ahead of competitors, these companies have blitzed through product and operational changes that missed the mark on what's actually valuable to their customers.
So, what is their end goal? What have these companies lost sight of?
The goal, within the Jobs-to-be-Done methodology, should always be to get your customer's job done better. You need to make sure everyone at your company knows the customer's job and how to use it to make great decisions. How should they implement digital technology to get the job done better?
Before getting started, you need to understand what you should prioritize, how much you should invest, and what the scope of those projects should be. Here's how you can use JTBD to create clear goals and alignment across a digital transformation:
1. Understand the job you are fulfilling for customers today.
"Your customers do not buy your product; they hire it to get a job done. The struggle with the job causes a purchase," says Clay Christensen, author of Innovator's Dilemma and Competing Against Luck. The first step in understanding the job you are fulfilling today is to understand the goal your customer is trying to achieve.
Customers don't care whether or not your company is digitized; they care about their own lives and their own goals.
Sometimes the goal is obvious. Drivers want to get to a destination on time. Sales people want to acquire customers. Figure out what your customers are trying to do and how you do it for them. Check out our step-by-step guide on how to answer "What is the Job-to-be-Done?"

2. Identify the unmet needs.
When your customer struggles to get the job done, this leads to a purchase. We call this struggle an "unmet customer need." To determine unmet customer needs, we rate the importance and satisfaction of every customer need in the JTBD. Unmet needs in the job are stable, objective, measurable, and precise articulations of customer problems.

3. Figure out what solutions customers hire to get this job done today.
You can accelerate your growth by getting people to switch from their existing means of getting the job done to your product. To get them to switch, you need to understand how well their existing solution gets the job done. If you measure how quickly and accurately the customer can achieve their goal with their current behavior, you know what you have to beat. Your objective is to create a new solution that gets the job done faster and more accurately. Need help? Read this article on Competitive Analysis.

4. Determine if these unmet needs can be addressed with digital innovation.
Digital transformation is a platform that may or may not help you satisfy your customer's unmet needs faster and more accurately than their existing solutions. Now, you need to generate ideas on how to use digital tools to satisfy the needs faster and more accurately. If your project will not get the job done better, you need to be more clever on how you use the digital tech. Or maybe you don't need digital at all…
Companies who enter a digital transformation that is misaligned with a customer's job will fail. Making things digital won't make things better. Remember customers aren't buying your product because it's digital or not digital - they're buying it because it's helping them meet a goal. Or in the case of Jobs-to-be-Done, it's fulfilling a job they're hiring you to do.