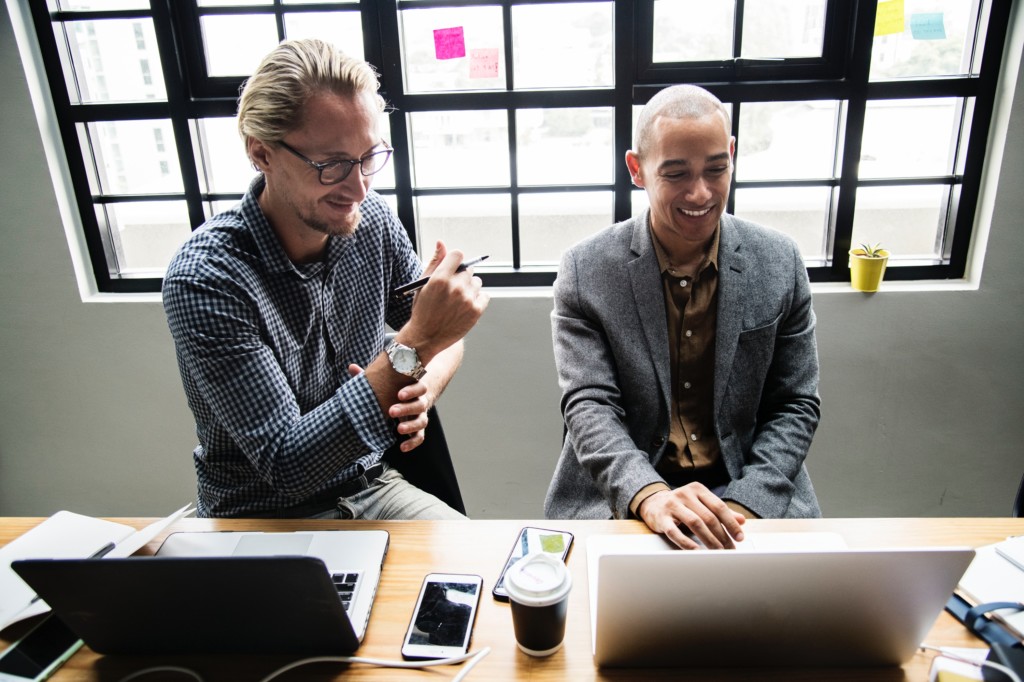 How do you define your market? Is it by the customers you serve? The product you're building? Or perhaps the category everyone else uses to describe your product?
When it comes to defining a market, a more common approach is to use a product-based market definition. If you're creating a banking app product, you may simply say you are in the "banking app" market. On the surface, it seems reasonable. It's obvious to your team, it's a straightforward way to socialize the same statement across a company, and it's easy to remember. However, creating product-based market definitions are inherently flawed because products change over time. If you tie your entire your business model to a product with an expiration date, your business will expire with it.
"People don't want to buy a quarter-inch drill. They want a quarter-inch hole!" - Theodore Levitt, Harvard Business School Professor
Absolutely no company is absolved from this approach, either. For example, Blackberry, Britannica, and Kodak all lost billions of dollars in equity value because they were focused on their products and not the customer's struggle, or as we call it - the job-to-be-done. As they grew, they became trapped and tethered to the product they built their entire business around.
In each case, these companies thought they were in a product-based market. Blackberry thought there was a market for keyboard devices. Britannica thought there was a market for Encyclopedias. Kodak thought there was a market for film. But these are all fatally flawed product-based definitions of markets, because products evolve.
This concept is true in any market. In a consumer market, consumers don't want nav apps, GPS or maps, they want to get to a destination on time. Getting to a destination on time is the customer's goal and it is therefore a stable job-to-be-done that will not change over time. The correct way to define a market is to focus on a group of people executing a functional job-to-be-done. With jobs-to-be-done, there are no product-based markets. There are no iPod markets, no Maps market. There is only the customer's job to be done. If you build an entire business around that timeless job, you have a greater chance of innovating on products that can meet the needs of the customer.
Now that you have a clear understanding of what a market is, let's get to the two types of customers you need to address. Within every market (or job-to-be-done), there are two types of customers - job executor and job beneficiary. The job executor, appropriately named, executes on the job. The job beneficiary benefits from that job. While they can often be the same person, in cases where they are two different people, you must always build your business around the job beneficiary. Why? Because just like a product, markets evolve to remove the job executor.
This beneficiary/executor distinction is important because the job executor is currently part of the solution to getting the job done and new solutions will be developed over time to help the beneficiary get the job done on their own without the current executor.
For example, cloud-based applications have enabled companies to reduce or eliminate specialized IT managers (job executors) so that non-technical employees (job beneficiaries) can "enable secure data use" on their own. In medical markets, new medical devices have been developed to allow a patient to "obtain a blood sample" on their own without a specialized phlebotomist.
In our B2C example, Lyft, Uber, and autonomous vehicles remove the need for consumers to drive themselves. In our medical example, a company called Seventh Sense is building a microneedle array that enables a patient to easily and painlessly obtain their own blood sample without a technically trained phlebotomist. Cloud services and cloud-based applications enable employees to use data securely without an IT manager. This process of removing executors happens in every market.
Again, this is why it is critical for your teams to focus on your customer's job and not your product - because customers, the job beneficiaries, are not buying your product, they are hiring it to get a job done. Even in cases where the purchaser is not the job beneficiary, over time, products that get the job done better for the beneficiary will be purchased by the purchase decision makers.