Connect your roadmap to your revenue
thrv is the only software that helps your team build product roadmaps that will accelerate your revenue growth. thrv aligns your product team with your customers' unmet needs.
is trusted by leading companies
What Our Customers Say
RICH MARASCHI

Head of Global Growth

eBay Classifieds

"thrv has taken the jobs-to-be-done theory and turned into an actionable methodology. This helps resolve one of the most critical challenges for product teams: making the methodology stick."
BARRY KELLY

CEO

Thought Industries

"Engaging with the JTBD framework and the thrv JTBD Workshop was one of the best decisions we have made. JTBD has already been game changing for our strategic decision-making and product management process."
JIM CONTARDI

CEO

AutoQuotes

"I was blown away by how much we accomplished and how much alignment we achieved across our cross-functional team in the thrv JTBD Workshop."
ELMER ALMACHAR

Sr. Director Strategy & Innovation

Kellogg School of Mgmt

"Understanding the JTBD was 'realizing my full potential' was a critical first step, but thrv also showed us how to break down this goal/JTBD to identify unmet needs in achieving this goal. This is what we found really powerful about working with thrv; we can identify needs as metrics which we can measure and act on to help our customers/students."
What is JTBD?
Jobs-to-be-Done (JTBD) is the most effective method to build a winning product roadmap.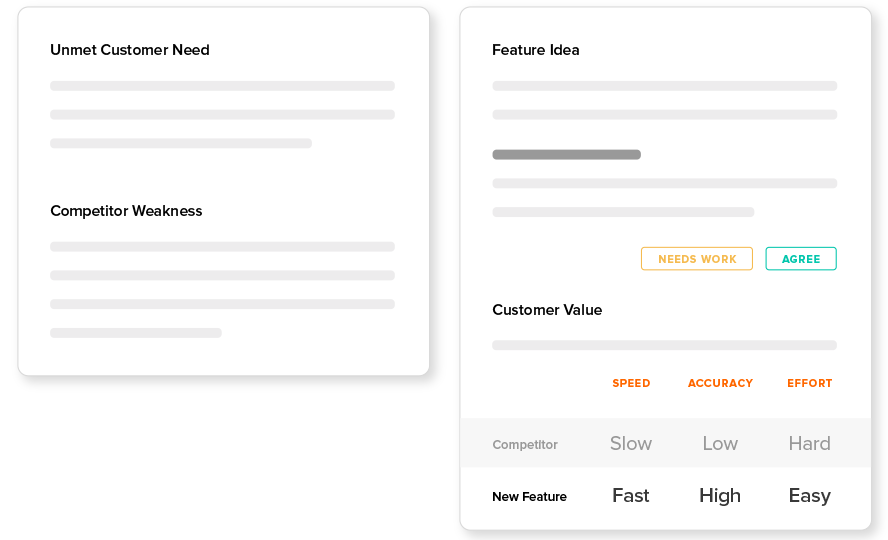 Actionable Insights.
Better Priorities.
thrv is the only software that quantifies your customer's unmet needs. Your product team gets actionable insights to prioritize your product roadmap features. The result is accelerated growth with less risk.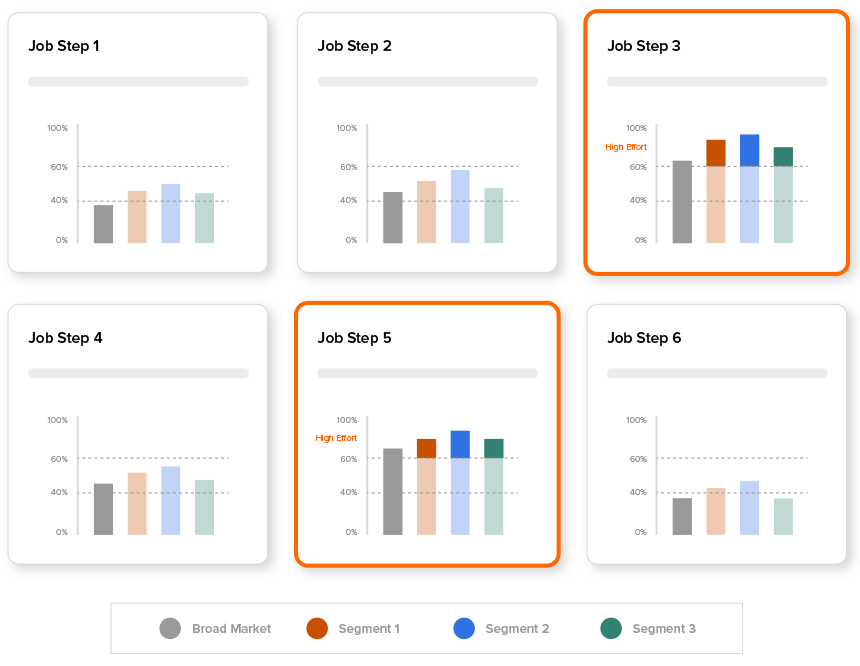 Unmet Needs.
Unmatched Satisfaction.
Every great product satisfies unmet needs better than competitors. thrv identifies where your team should focus so your product roadmap delivers unmatched satisfaction to your customers and unparalleled growth to your bottom line.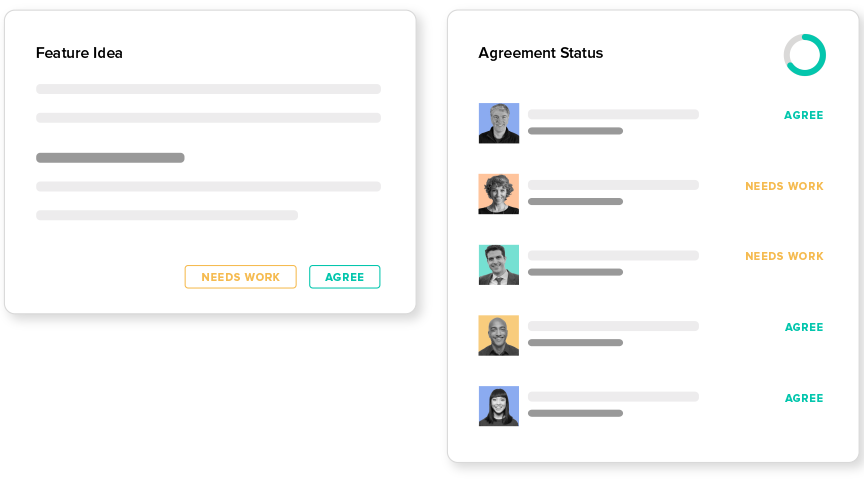 Fewer Debates.
More Victories.
Product roadmap debates are stressful and political. thrv aligns your team faster and in harmony with your customers. Welcome to the world of extraordinarily effective product teams.